Birthday Campaigns
A Birthday Campaign is an excellent way to positively interact with your contacts and make them happy on special occasions, like birthdays. It is a great brand building opportunity and an incentive to get your customers thinking positively about your company.
Never miss your contact's important dates
Tellody allows you to send automatically personalized birthday messages (SMS or Email) to your contacts
Set-up a Birthday Campaign
Tellody handles Birthday Campaigns as Event Campaigns. To set-up your Birthday Campaign go through the following steps
Navigate to Campaigns Page
Click the Birthday SMS Campaign tile OR the Birthday Email Campaign tile


Set-up the message (SMS or Email), schedule your campaign and create.
SMS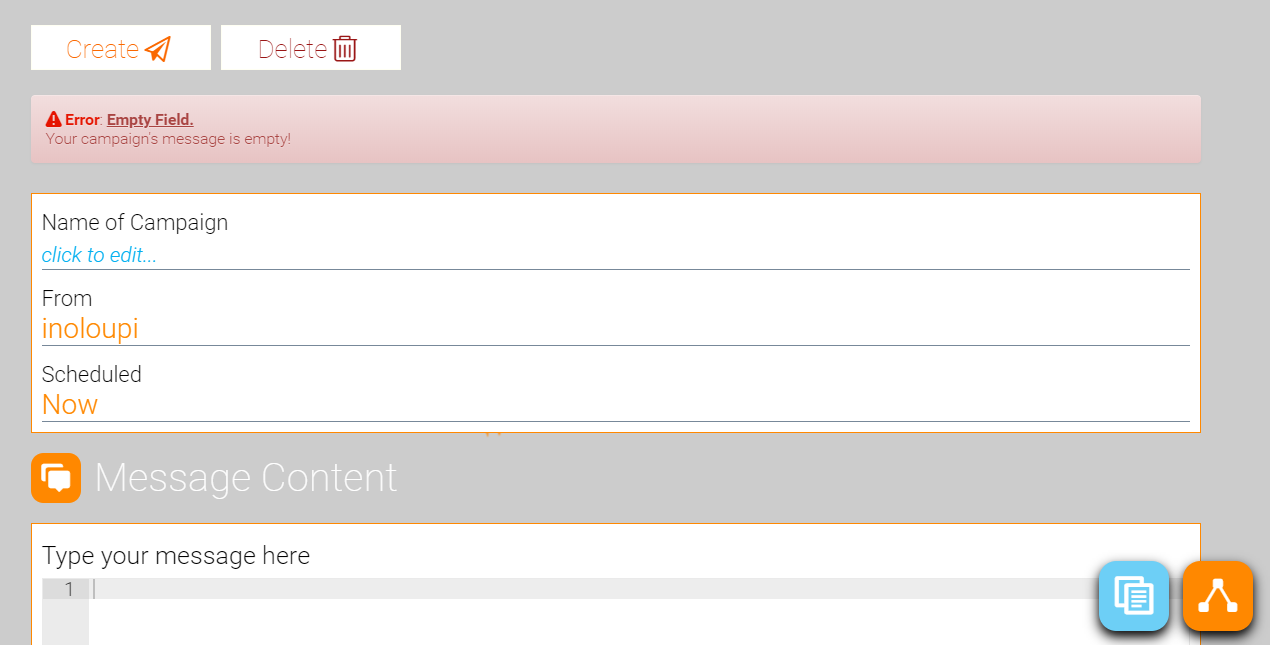 EMAIL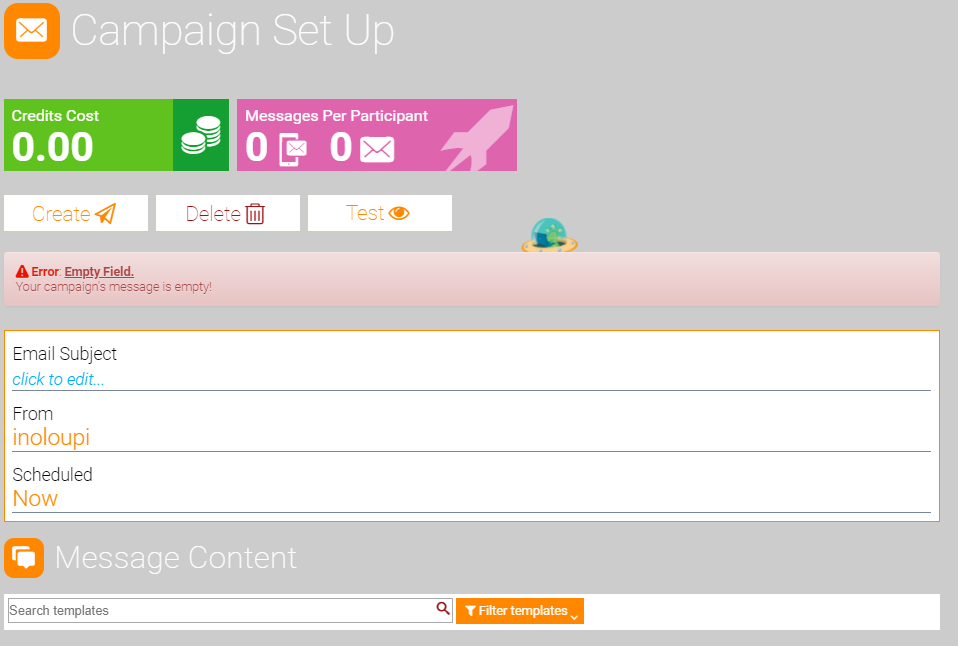 Your Birthday Campaign is active!
Important Notes
A Birthday Campaign sends its birthday messages once a day at the scheduled time (e.g. if you initially schedule the campaign to run on 10:00 AM, then all daily messages will be sent at 10:00 AM)
Birthday messages are sent to your entire contact list
By default, a Birthday Campaign runs for a year (365 days) since launch

You can suspend your current Birthday Campaign anytime you want

Navigate to the report page of your Birthday Campaign

Click the floating button at the bottom right corner of the page

A Birthday SMS Campaign do NOT reserve credits. If you run out of credits, the campaign will automatically pause until you top up your Tellody account.

You can only have one Birthday and one Nameday campaign running per channel (one for SMS and one for email)
Essential Tips
Offer value with your birthday wishes. Use Tellody Vouchers and attach an exclusive offer to your message (e.g. an one-off discount or a free gift)
Personalize your message to strengthen the personal nature of the communication
Make sure you have accurate data (date of birth) before you launch a Birthday Campaign